Premium Forum subscribers benefit from 40 to 60% on all Ircam training courses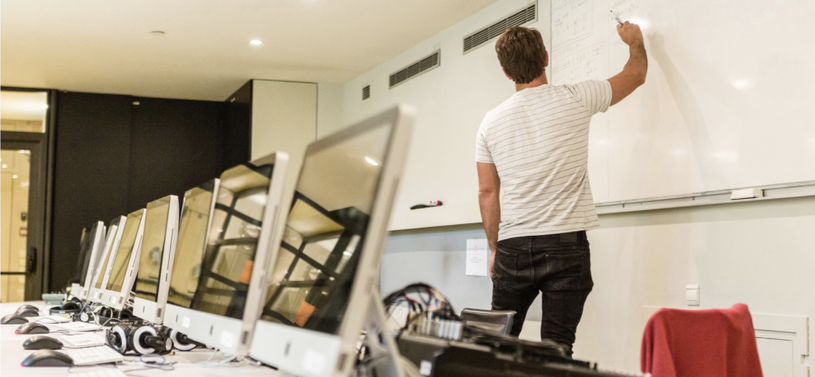 On which technologies should I be trained?
You work on real-time interactions, mixing sound environment, multimedia, virtual reality, etc.?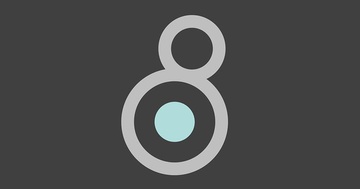 Max, Max for Live
Certification Max level 1 and Max level 2
Certification recorded in the CNCP inventory
The technology     Training courses   Max World

Are you working on computer-aided composition?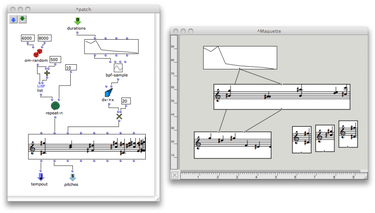 OpenMusic
The technology     Training courses      OpenMusic World
Would you like to create virtual instruments and work on sound processing?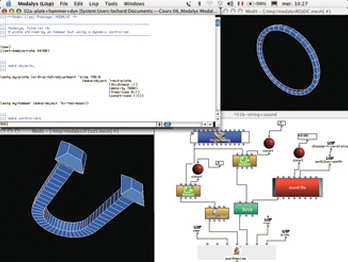 Modalys
The technology    Training courses
Would you like to learn how to stretch and transpose sound on a graphical and reactive interface?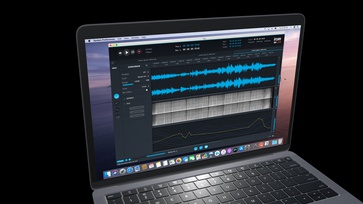 TS2 Transposition and Stretching
The technology     Training courses
You will also find
Spat Revolution: For real-time spatialization of sound signals. 
Sound Design
From PureData to audio plugins: Patch integration.
Jitter: Introduction to live video in the Max environment. 
Distance learning
In English, these trainings will allow you to follow 2h sessions on Max and OpenMusic by videoconference. Dates to be announced in autumn 2020.
Offer for companies, collectivities, conservatories or associations
IRCAM also organises tailor-made professional training courses according to specific needs (Radio France, Ableton, NEST, etc.).
Preferential rates for IRCAM Forum Premium Members

Forum Members who subscribed to Forum Premium subscription benefits from sliding scale prices for the current season, depending on the number of courses purchased: 40% discount on the full price for the 1st course purchased, 50% on the 2nd course, 60% on the 3rd course and subsequent courses. They benefit from a 20% discount on Max certifications passed as free candidates.

Preferential rates for students

Students receive a 50% discount on all training courses.