HIDDEN
Tuesday 2 August 2016

07h30 - 00h00
HIDDEN
Chaya Czernowin
As part of the Internationales Ferienkurse Für Neue Musik.
Program


Chaya Czernowin HIDDEN for string quartet and electronics


Bernard Lang DW 25 "…more Loops for U for double bass solo


Jennifer Walshe EVERYTHING IS IMPORTANT for voice, string quartet, video and tape


Chaya Czernoiwn plunges her vast creation HIDDEN in a subaquatic landscape, devoid of all human presence and pierced by sonorous monoliths. In this writing of observation and perception, silence plays an essential role. Here, this silence, not often a form of rhetoric, measures the distance to the object and imparts the work's spatial dimension. In the words of Gurnemanz' prophecy made to Parsifal, "here time becomes space".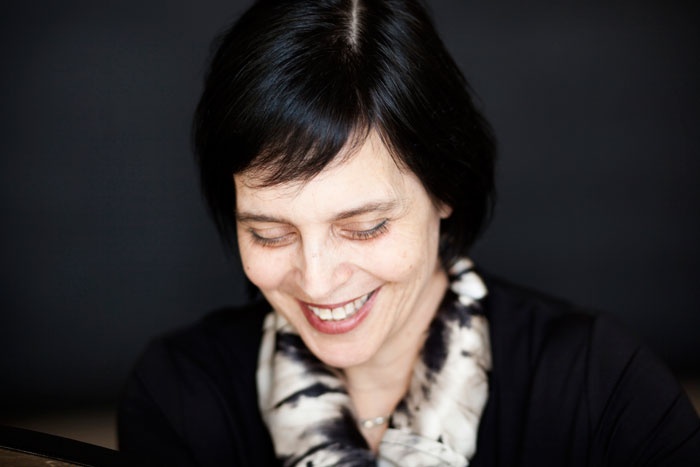 Chaya Czernowin © Schott Promotion / Astrid Ackermann
Chaya Czernowin HIDDEN
Premiered in 2014
IRCAM: Carlo Laurenzi (Computer Music Designer), Jeremie Henrot (Sound Engineer)
With the Arditti Quartet