For a new year, the IRCAM Forum is one of the partners of Max Summer School 2020! 
We are offering a 50% discount on our Institutional or Individual Premium Subscription until 9 August 2020 to all Max Summer School participants.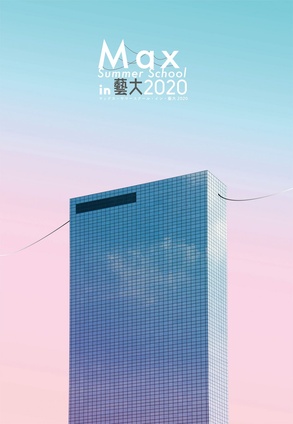 Max Summer School 2020 will be held from August 3 to 7, 2020. This event provides numerous workshops on Max software. See the full schedule. 
This year's main themes are Max and AI. Max provides potentialities for both Software and computer language. Basically, Max is utilized for music, but also for mixing sounds in real time and performance. Recently it is used for media arts, multimedia, video, internet and sensor, etc.
The workshops will be divided into 4 levels, from very beginners to advanded. Participants must have Max on their computers.
All you need to know here.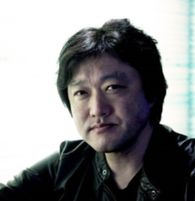 Suguru Goto (Associate Professor of Musical Creativity and the Environment, Tokyo University of the Arts)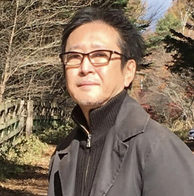 Masahiro Miwa (President and a Professor of IAMAS)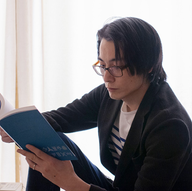 Sumihisa Arima (Tezukayama Gakuin University)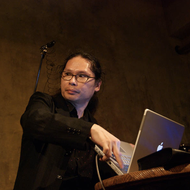 Satoshi Fukushima
-----------------------------------------------------------
Max Summer School 2020 in GEIDAI
Monday 3 to Friday 7th of July, 2020 / from 10am to 8pm
Workshops in Japanese (translated into Chinese and simultaneously into English on Youtube Live).
The application period is from June 1 to June 30.