Sound Design Days
Thursday 28 November 2019

10h00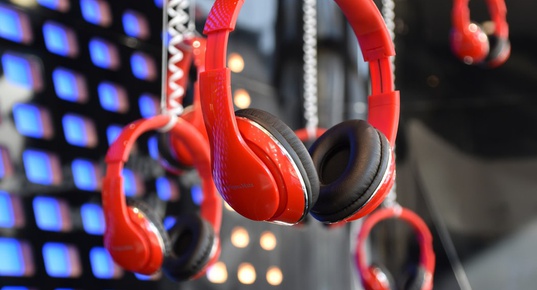 Sound Design Days inaugurate a format of meetings designed to promote and federate a sound design community. They will provide an opportunity to create a space for exchange for the actors of sound design and to reflect on its theoretical, practical and technological challenges. This first edition (number 0) will attempt examine the discipline by drawing on the results of the research project "Analysis of Sound Design Practices" (APDS) and will focus on one of its most extensive fields of practice: sound design in cinema and animated picture (animations, video games). 
This meeting will offer various exchange formats, with more than thirty participants, including Cécile Regnault, Saran Diakité, Nicolas Becker and Denis Lavant. 

Organization
Nicolas Misdariis, head of the Perception and Sound Design IRCAM-STMS, Nicolas Obin, researcher,  Sound Analysis-Synthesis team Sorbonne Université-STMS and Nicolas Donin, head of the Analysis of Musical Practices team IRCAM-STMS.
Partners
Projects APDS (Labex CAP) and TheVoice (ANR)

📍 Salle Stravinsky, IRCAM
1 Igor Stravinsky Square, 75004 Paris