Celestial Armillary and Ubiquitous Wave is a multimedia experience combining Spatial Audio and Virtual Reality experience that explores the cognition of sound and cosmology.
Celestial Armillary and Ubiquitous Wave is a multimedia two-perspective (on-site/ virtual) experience of the same theme that explores the cognition of sound and the cosmos in a multisensory context.
This project is inspired by modern and ancient Chinese observational cosmology,  we hope to translate the model through sound and visual language to create a new version— a passage that can link the past and now. In the 4th century B.C., Chinese ancients began to use the armillary sphere to measure and interpret celestial objects. It was used to construct perceptions of the external world. In this age of modern technology, astronomical data measurement and sonification are also iterating to explore the human-universe relationship. A new awareness of the universe is provoked by utilizing Higher-Order Ambisonics(HOA) sound experience and Virtual Reality experience. These two experiences perform in parallel and create a mirror heterotopia.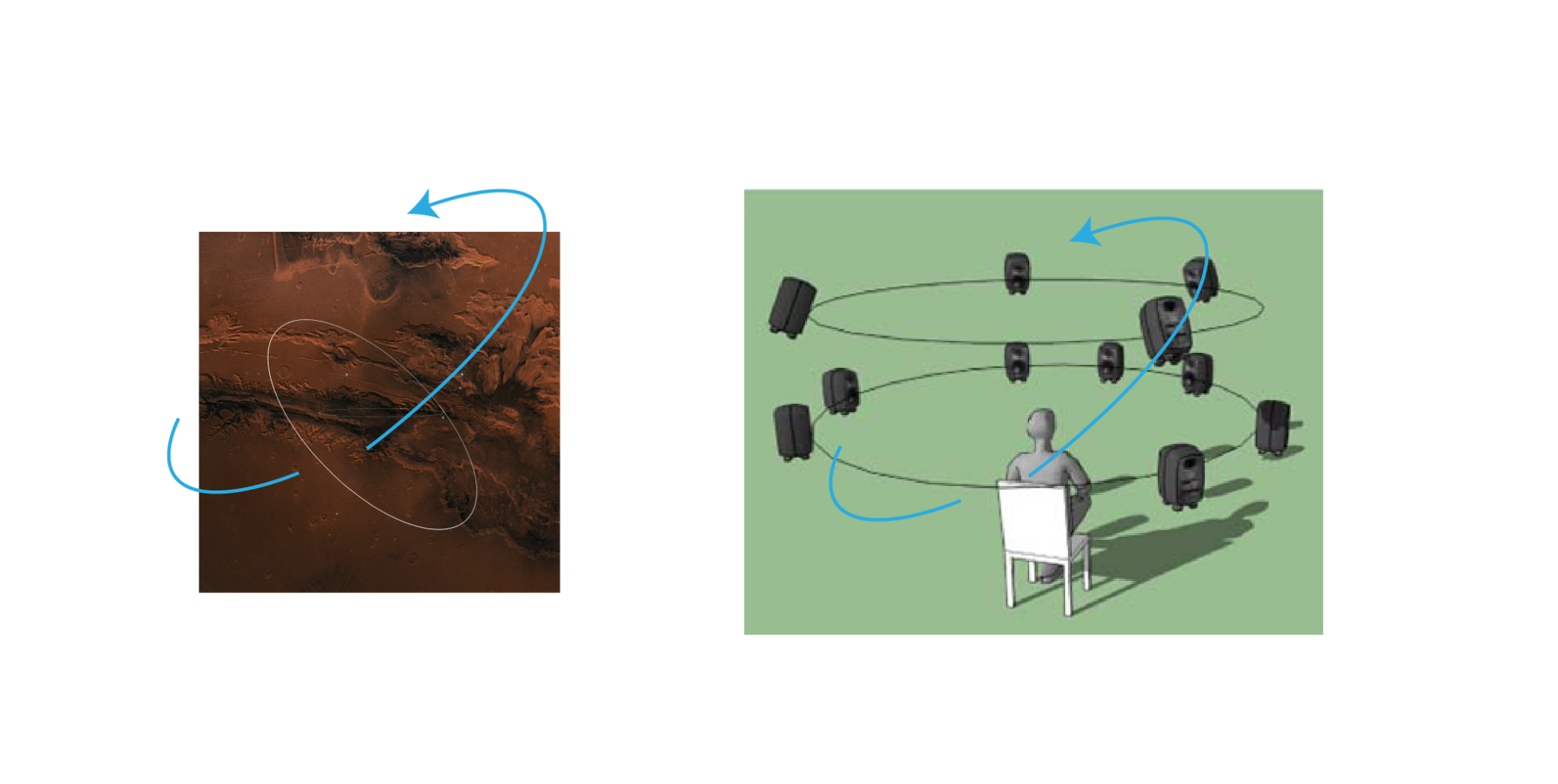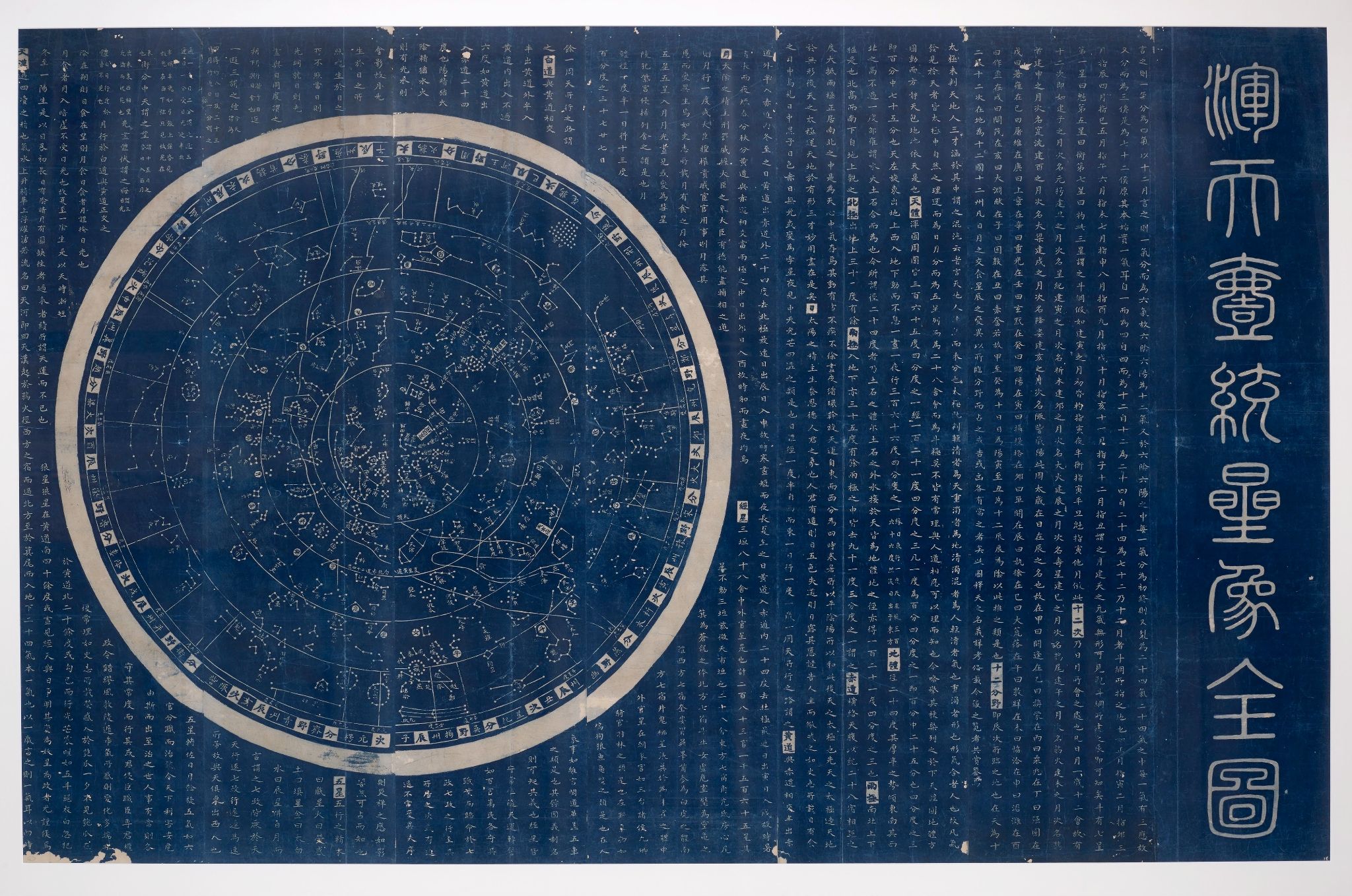 The first spatial sound experience transports the audience to the center of a giant armillary in space. At the same time, the moving image creates a "remeasurement" of the Asian Astronomical map and responds to the experimental music. The rotation of the giant armillary sphere accompanies with various Chinese instruments, such as the Zither, Flute, Xun, Drums, etc. Starting from the Sun, it will take the audience on a slow Astronomical sound wave journey through the nine planets.
In our second virtual reality experience, the ambisonic sound and interactive experience immerse people into a world of space measurement. By 6Dof, each step the audience takes changes the armillary sphere and its distance from the planets. The audience is encouraged to use their entities in the virtual space to measure the space-time transformation of the universe. Through the perception of spatial changes in the armillary sphere and the planet, this experience amplifies the sense of embodiment.
Playing a role as a key, the multi-sensory experience will open the threshold to a cosmic archaeological experience of the universe for the audiences.