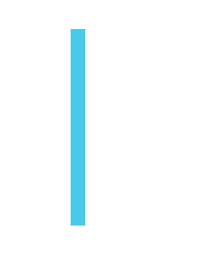 Abstract :
Here we demonstrate newly composed music, a real-time controller, and data acquisition system for the project EAR Stretch. EAR Stretch aims to improve Contemporary Music reception in non-expert audiences by enhancing embodied temporal expectations within the listener through real-time tempo control of the music. For this project, we've created piano works for Disklavier which can be controlled in real-time through a tapping interface. Physiological responses from listeners will be recorded to investigate the impact of embodied interaction with the music. Measuring physiological signals in this ecologically valid setting is made possible by data acquisition systems and sensors with wireless interfaces. Using Lab Streaming Layer, we demonstrate how to record data being streamed from electrocardiography sensors and electroencephalography sensors in synchrony with the live Disklavier performance.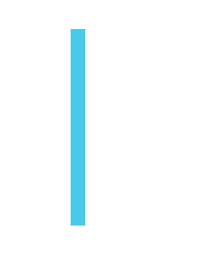 Bio :
Emily Graber is a Marie Skłodowska Curie Postdoctoral Fellow at STMS (UMR 9912 / CNRS / IRCAM) studying contemporary music appreciation and perception. Her current project EAR Stretch is supervised by Elaine Chew, and investigates the role of rhythmic embodiment and real-time tempo control in contemporary music appreciation. Graber holds undergraduate degrees from the University of Michigan in violin performance and interdisciplinary physics. Her PhD from Stanford University in music technology focused on temporal cognition and temporal expectation in musicians. Graber was also a postdoctoral researcher at Sunnybrook Research Institute in Toronto where she studied music cognition in deaf adults with cochlear implants.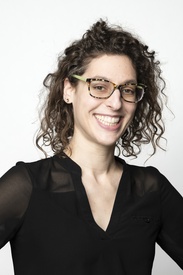 A content here is restricted to Premium users, please login or subscribe to read or play it.