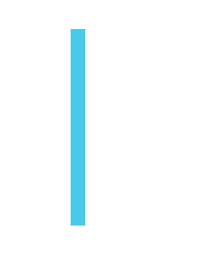 Abstract :
Corpos sonoros is a long-term research project proposed by Thembi Rosa and João Tragtenberg to work with sound-movement interactions using Giromin, a IMU based wearable Digital Dance and Music Instrument. It is an open space for the development of a Soma Design methodology for the conception of movement-to-sound mappings for Giromin. We started this project as a micro residence at SloMoco Spring 2021 and we have been working exclusively remotely.
Corpos Sonoros Methodology v0.1
Movement -> Sound
- Define a principle of movement
- Somatic education practice exploring a specific movement principle from the Gyrokinesis, the practices with bamboos or others
- Sound experimentation inspired by these movements (using voice and/or digitally controllable instruments/effects with the Wizzard of Oz design method)
- Create mapping strategies between sound and movement with Giromin inspired by these body movements and sounds.
- Free experimentation with this mapping strategy
-  On what has changed from the movement when doing it with Giromin
- Fluid writing about the sensations/feelings that emerged with this practice and about how different we moved with this mapping strategy with Giromin
- Body sheet drawings and writings about how we feel each part of our body
In the IRCAM forum demo our proposal is to share this methodology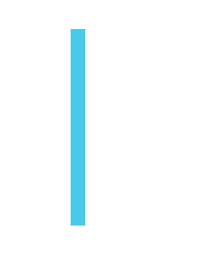 Bio :
Thembi Rosa, since 2000, has been producing her work on the field of dance in partnership with many artists from music and digital arts, presenting performances, installations, urban interventions, and acting in the production of international residences. Choreographic Coding Lab, CCL 7; Motion Bank Lab Brazil; coMo bamboo R-IoT; Parquear Bando are some of them. She takes part in Dance Multiplex with Margô Assis, and founded CasaManga, a collective space for art and health in BH, Brazil. She takes part on the ICNOVA Research Group on Performance & Cognition and at TEPe, a research project from Lisbon University and the Federal University of Ceara. She holds a PhD in Art and Technology by the Federal University of Minas Gerais (2020) and a Master degree on Dance at PPG-Dance by the Federal University of Bahia (2010). Her texts have been published in Cartografias da Dança by Rumos Itaú, Cultural Dança, FID, Interferencias-the book, amongst others. 
João Tragtenberg is a digital instrument inventor, performer and interaction design researcher. He has a master's degree in Computer Science on the design process of Digital Dance and Music Instruments. He is also the founder of Batebit Artesania Digital, a project focused on the invention of handcrafted digital instruments inspired by Brazilian culture. In his performance work he experiments with his instruments, exploring the micro-interactions between music, dance and light.
More information about her works