This year's Forum Workshops celebrate 3D audio with the reopening of IRCAM's concert hall: the Espace de projection.
The sessions are organized around these themes: Spatialization and 3D Audio, VR/AR
Keynotes led by specialized speakers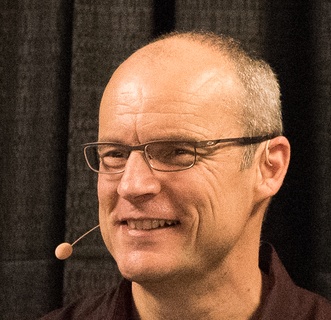 > Jean-Marc Jot, Founder and Principal | Virtuel Works
https://forum.ircam.fr/profile/jmjot/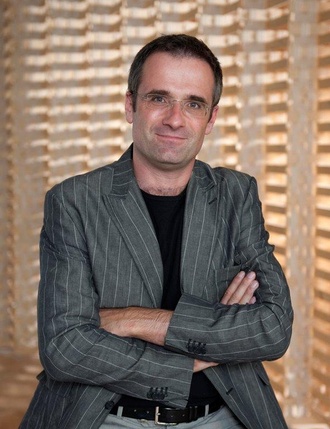 >  Nicolas Henchoz  "Towards an international digital cooperation in 2024
 Chairman of the Siggraph art papers
https://forum.ircam.fr/profile/nhenchoz/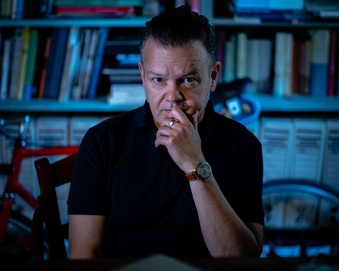 > Andrea Cera 
sound designer and composer
https://forum.ircam.fr/profile/andrea_cera/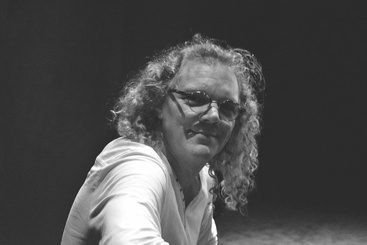 > Hervé Déjardin
Project manager in the audio innovation unit of Radio France
Presentation of the PIA4 project "Continuum, augmented experience of live performance in its sound dimension" with Hugues Vinet (director of the IRCAM Innovation and Research Means department), Markus Noisternig (researcher of the IRCAM 

Acoustic and Cognitive Spaces team), Gildas Dussauze (CEO of Vrtuoz) and Gaëtan Byk (CEO of Amadeus).

Latest versions of sound spatialization products and their use: Amadeus-Holophonix and speakers (Gaëtan Byk), Flux:: Spat Revolution (Gaël Martinet and Hugo Larin), Radio France (Hervé Déjardin)

Technical demonstrations and artistic productions in the IRCAM projection space and in the studios equipped with Ambisonics and WFS.

Presentation and workshop on the latest developments of ASAP audio processing plugins: Pitches Brew (Pierre Guillot)

Presentation of DAFNE plateform that provides digital content creators new forms of creation, distribution and monetization of their works of art through blockchain technology

Presentations of IRCAM's laboratories, artists in residence, partners of the NewImage Festival Forum, Royal College of Arts of London...

Installations, concerts, cafés, lunches etc...
From 29 to 31 March 2023 at IRCAM and online

With the support of: