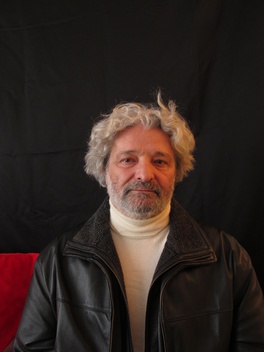 After 30 years of collaboration with artists from the world of music and cinema, the co-creation of the Mega studio (1987) and the Music Land store (1981). it was natural that he joined IRCAM in 2007, as head of industrial development. He develops in collaboration with the companies Flux:: ,Ableton and Plugivery companies, collections of plugins for the music and production market. TS2 is the latest product from the IRCAM Lab collection.

TS2 Presentation (with Pierre Guillot and Matthew Harris)

TS2 is a digital audio toolbox... Editing, Mastering, Formantic Filter, Streaming, Transposition, Remix and Transient Designer are the main functions of the application. TS2 meets the requirements of Musicians, Sound Engineers, Creators and Sound Designers .... From real-time sonogram, automation and master module with multi-format plugin insert, TS2, via its "user friendly" interface, facilitates the handling of a digital audio file.