IRCAM Forum Workshop are taking place this year in a rich and interactive online format! 
Sessions are organised around these themes :
Artificial Intelligence, Sound Design, Voice, Composition, Audio Production.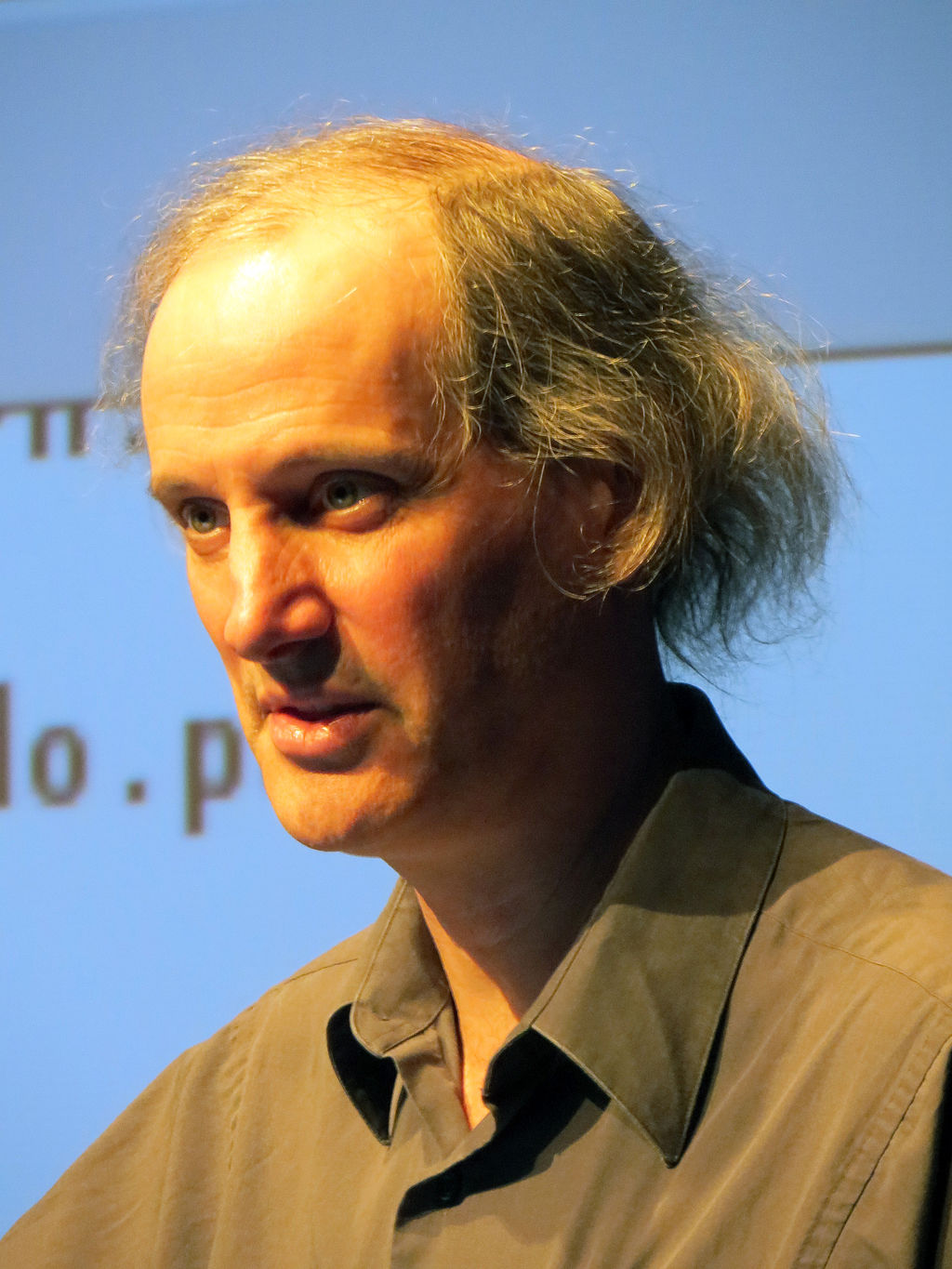 © CC by 3.0 - Miller Puckette at the Linux Audio Conference 2014 at ZKM in Karlsruhe
> Miller Puckette, Creator of Max software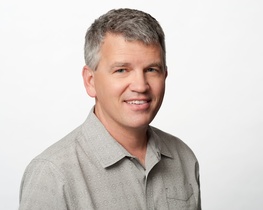 > Doug Eck, Research scientist Google Magenta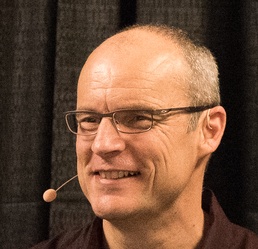 > Jean Marc Jot, VP of Research & Chief Scientist
A round table "The future of music software" with David Zicarelli (Cycling '74) and Miller Puckette, moderated by Hugues Vinet (director of the Innovation and Research Means Department of IRCAM)

Presentations from IRCAM Labs, artists in residency, Forum partners,

Presentations of Royal College of Arts designers, students of 

Hochschule für Musik Stuttgart,

Workshops on AudioGuide and Sound Design.
Unable to welcome you at IRCAM the entire Forum team is at your disposal to interact with you oline. Those registred for this event will be able to meet other Forum members and discuss projects and technologies.
From 16 to 19 of March 2021
With the support of: