On the occasion of the Paris 2020 Forum Workshops, the laureates of the "2019 CREATORS Project" of the C-Lab in Taipei, met the Forum community and discovered the world of IRCAM, nerve centre of sound creation.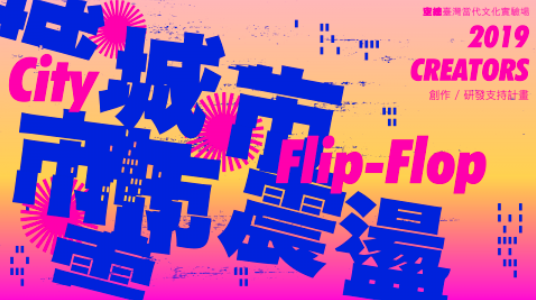 Based on cultural creativity and aiming to promote artistic, technological and social development through research, action and presentation, the "2019 CREATORS project" has selected 15 creative/collectives from different backgrounds. They have carried out projects including interdisciplinary research, musical discovery and cultural dissemination. Also, the setting up of databases and the development of digital content. 
Within the framework of the cooperation agreement between C-Lab and Ircam in 2020, the presence of project members developed by this Taiwanese Cultural and Technological Centre during the Forum's Workshops was an opportunity to create a meeting between different communities involved in the development of music and sound technologies. 
Find pictures of their visit and extracts of the IRCAM Forum Workshops of Paris 2020.