June 19-July 1, 2023, Paris, France
ManiFeste, the IRCAM multidisciplinary festival and academy, is a gathering of creative artists in Paris, combining music with other disciplines: theater, dance, digital arts, and visual arts. The ManiFeste academy allows for discoveries, discussions, and exchanges among the active participants and listeners, guest artists and composers, and partners. More details on: www.ircam.fr


Educational Advisors: Simone Conforti, Johannes Regnier, computer music designers and professors at IRCAM
Workshop taught in English, in association with the student musicians from the Pôle Sup' 93 and students from the ENS Louis-Lumière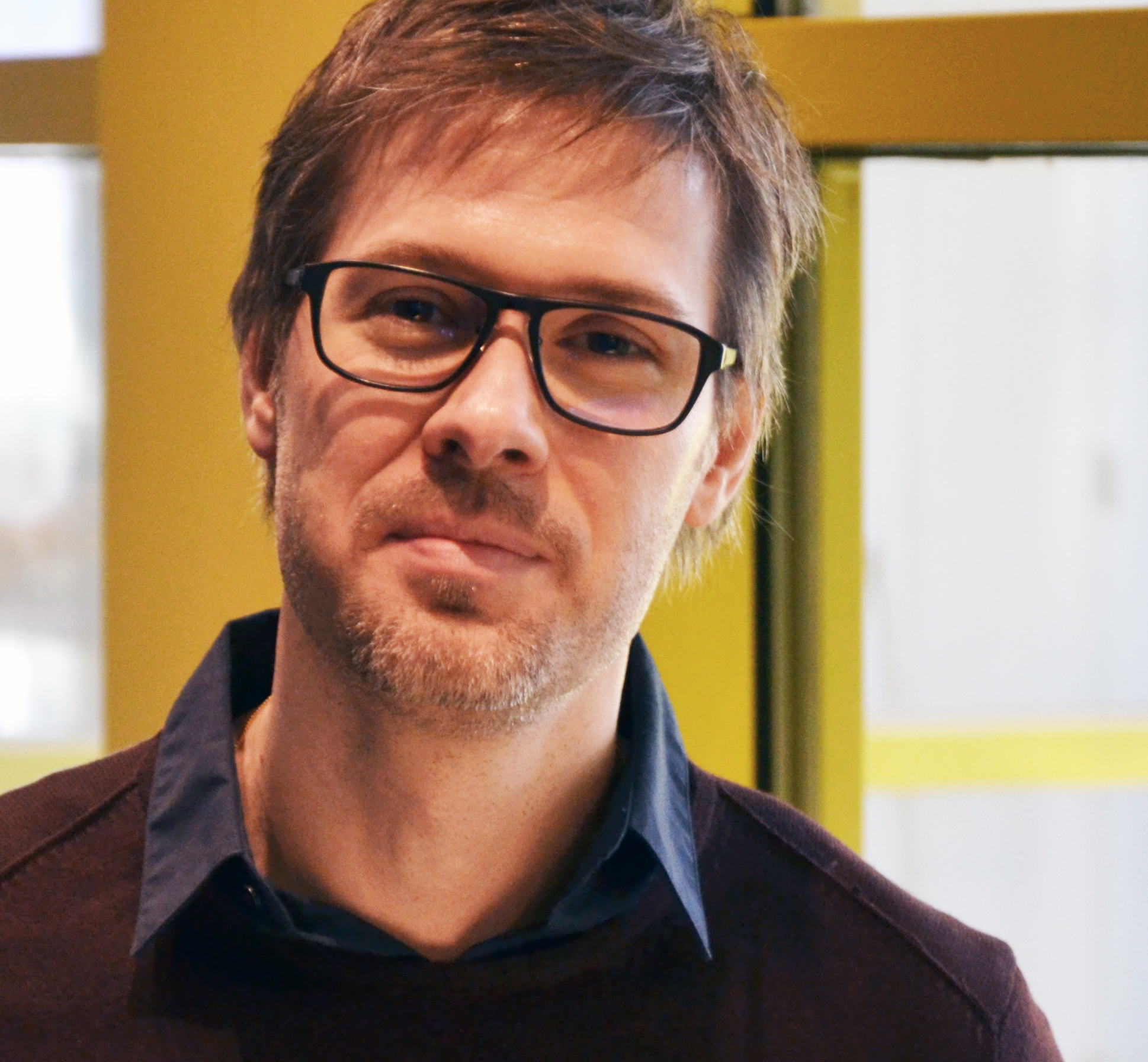 This workshop is intended for composers, sound engineers, or computer music designers who wish to acquire the experience of a professional situation in the musical, technical, and logistical preparation of rehearsals and a mixed music concert. It will allow students to acquire the necessary techniques to master and ensure the performance of the electronic parts of a mixed music work.

The two weeks, supervised by IRCAM instructors, will consist of group classes and hands-on work in the studio. The workshop will be based on specific themes in order to strengthen production methods for the performance of mixed music. They will also include an improvisation session (instrument and electronics).

Computer-music design students will work in close collaboration with young performers from the Pôle Sup'93, and will present the program of works studied in concert.

The two weeks will be structured around the following steps:
• courses in the computer room and practical workshops in the studio (analysis of the musical writing of the pieces in relation to the electronic writing, setting up the material conditions of the concert, debugging, analysis of patches, methodology...)
• Improvisation and electronics session allowing an artistic encounter in view of a close collaboration based on a double performance: the instrumental interpretation itself and that of the electronics
• realization of a simulation for each piece of the program studied during a recording session with the performer in the Ircam studio
• rehearsals (experimentation with the diffusion of the pieces, monitoring and observation of the performer's playing)
• mixed music concert by the workshop's students who perform the electroacoustic parts of one of the works in the program, with the participation of the performers from Pôle Sup'93

Each work on the program will be assigned to a student:
• Noriko Baba, oü (2004), for clarinet and electronics, 10 min
• Florent Caron-Darras, Technotope (2019), for barytone saxophone and electronics, 12 min
• Kevin Juillerat, Pas de deux (2016), for guitar and electronics, 7 min
• Malika Kishino, Éclosion (2005), for harp and electronics, 12 min

In addition, a piece from the IRCAM repertoire could serve as a common core of study for all participants.
APPLICATIONS
---
No age limit.
Applicants must be able to speak and understand English.
Details and application online on ULYSSES Platform
Deadline for applications Tuesday, February 8, 2023, 4pm CEST