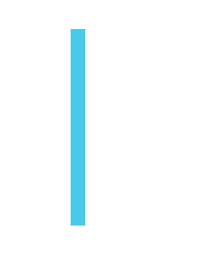 Abstract :
For the first edition of Parc instrumental spatial, I designed 3 acoustic architectures which can be seen as giant instruments, they are:
- Spiral Tunnel
- Spheric network
- Waterphone Island
These giant instruments are modelled visually and acoustically by the Modalys 3D. The sound and musical materials flow along the designed trajectories on the architecture, so that it excites an extremely rich and exquisite resonance. These sound can be experienced not only from outside the architecture, but also inside. For example, the player can go through "The Tunnel" of 400 meters. When the tunnel became more and more narrow, the player will experience and spectral glissando by approaching the end of the tunnel. (This work is based on the short novel "Der Tunnel" of Friedrich Dürrenmatt and my live electronic composition Der Tunnel for Cello and Electronics). For the "Spheric Network", many musical elements flows randomly on the network which envelope the main stage of the world. If the visitor moves to another place, the cognition of the space of music will be changed as well, it is the Metaverse version of the Spheric Speaker System (as in Studio 1 at IRCAM, or Klangdom in ZKM). For the spatialisation, there are 80 channels of audio in the difference space of the world, which was the mixing of more than 300 captured audio sources in Modalys.
In addition, there will be 3 presentations: 
14:30 - 15:00 - ΛNGELVS  (Cyber-Architecte)
15:30 - 16:00 - jyolyu   (Cyber-Charpentière)
16:30 - 17:00 - Changbai LI (Jardinier Informatique)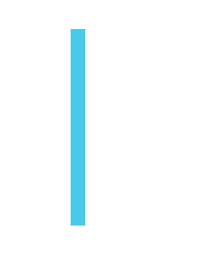 Bio :
Jialin LIU / 劉家麟 (China, 1995), he went to the Music Middle School of the Shanghai Conservatory of Music (SMMS) at the age of 12 and studied composition, piano, and music theory. After moving to Europe in 2014, he studied a Bachelor in composition and electronic music under Marco Stroppa at the University of Music and Performing Arts Stuttgart. In 2018, he was selected by the IRCAM Cursus program for composition and computer music at Centre Pompidou Paris, mentored by Thierry de Mey and Mikhaïl Malt. After the year-long program, he entered the Conservatoire national supérieur de musique et de danse de Paris (CNSMDP) for his Master study in composition under Frédéric Durieux, electronic music under Yan Maresz and Luis Naon, orchestration supérieur under Guillaume Connesson and Denis Cohen.
His is currently a composer-in-residence in Cité internationale des arts (2018-2021) and Laureate of Prix Macari Lepeuve 2019-2020 of La Fondation de France and supported by La Fondation Meyer. His music was performed in ManiFeste Paris, Festival Présence, Festival.