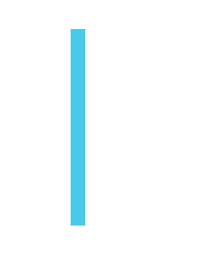 Abstract : 
TACT is a visual and sound work conceived by a collective of young artists who invite the public on a virtual journey through the Parisian landscape.
The prototype of the installation, designed as an interactive touchscreen device, is installed on the 6th floor of the Centre Pompidou. After the spectacular ascent above the roofs of Paris, visitors are invited to live a second experience of the surrounding panorama, offered by the device's digital architecture.
Through gestures that you can imagine, alone or as a group, on the screen, you will trigger visual and sound metamorphosis and improvise using an open score.
The project's artistic team will be present to guide your experience and collect your impressions, ideas, and criticisms. This interactive creative process is a major part of the TACT process, as your feedback will allow us to improve the proposed artistic experience.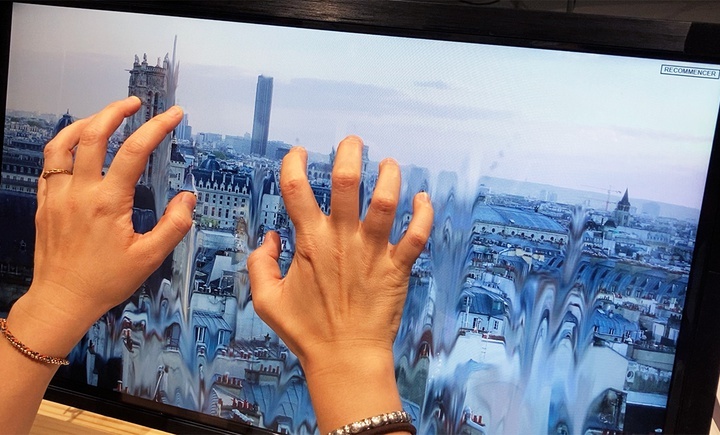 - Design Zoé Aegerter
- Sound design and creation Romain Barthélémy
- Development Pascal Vaccaro
- Computer music designer Frédéric Voisin
- Photos Quentin Chevrier