The iOS update was a long overdue. In fact iOS15, released in Sept 2021, broke The Snail 🐌 🔨 so many users had been expecting this 2.3 update. The Snail is now back on track! Also The Snail is fully compatible with any Apple devices, iphones and ipads of any sizes. The minimum iOS version is 9.0.
On the desktop side, The Snail continues its resurrection (started with version 1.3 last year) with version 1.4 featuring notably the native compatibity with Silicon (M1) macs, several bug fixes and some structural underlying changes.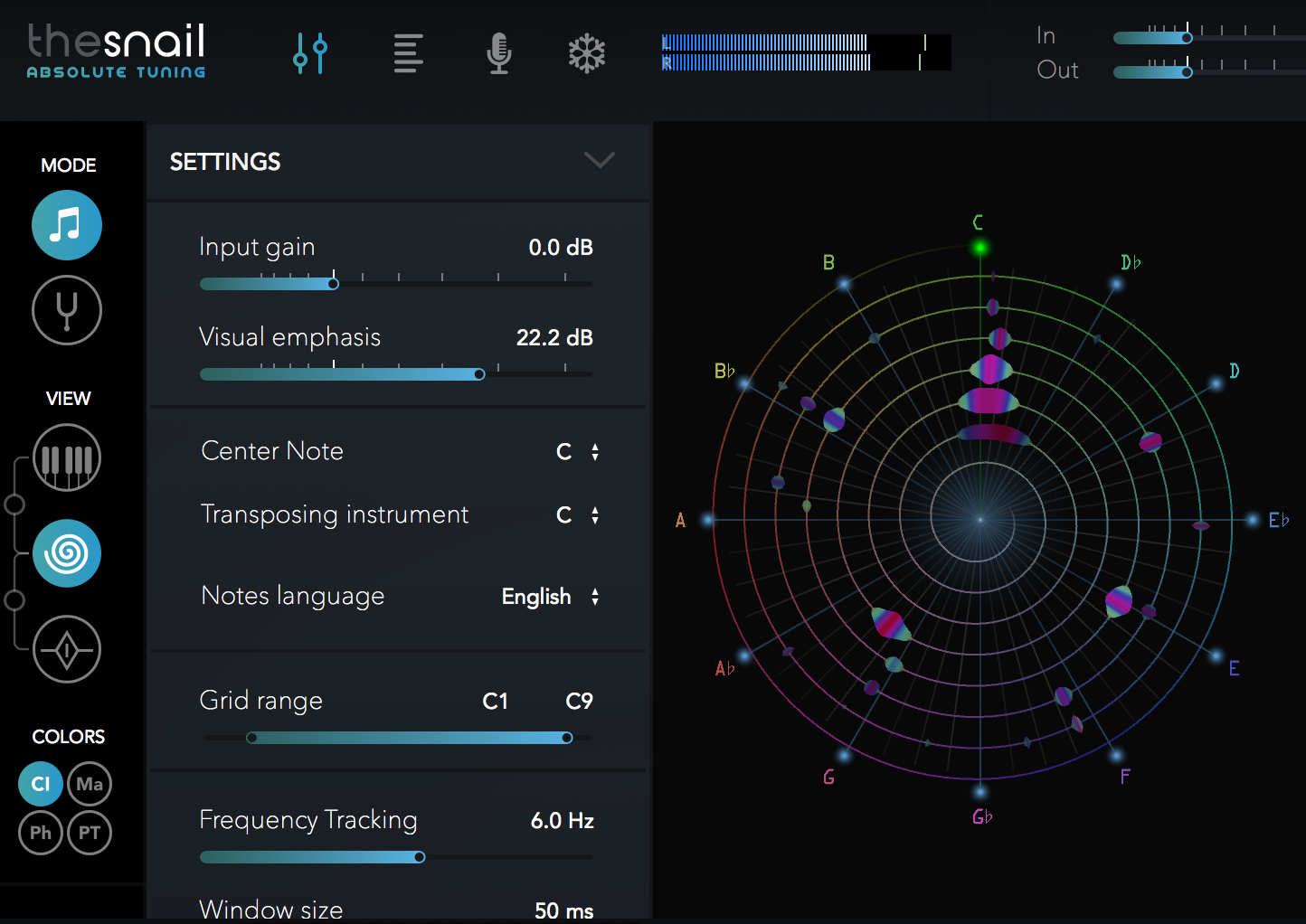 While the current version is now being brought more attention and maintenance at a faster pace, let us take advantage of this news letter to give you some overview on The Snail's roadmap:
The Snail 3 (a number will make everyone - iOS or desktop - even) is on its way and will feature exciting new features, amongst them: temperaments (just intonation, baroque, Indian shrutis, maqâms etc.) and new views (harmonicity, bubbles, score), support for Android devices as well as notable performance optimizations. We expect The Snail 3 to be released in 2023. If you wish to enroll the beta testing program, please contact us.