By Acoustic Heritage Collective
This presentation will expose our strategies for creating immersive virtual reality simulations of artwork in 3D-modeled multi-channel spaces using video game technology. In this presentation we will show our workflow in order to create our experimental VR prototype based on our experience with our immersive piece "Journey to the center of the Sound" in the MONOM studios. 
https://patrimoniacustic.cat/journey/home.html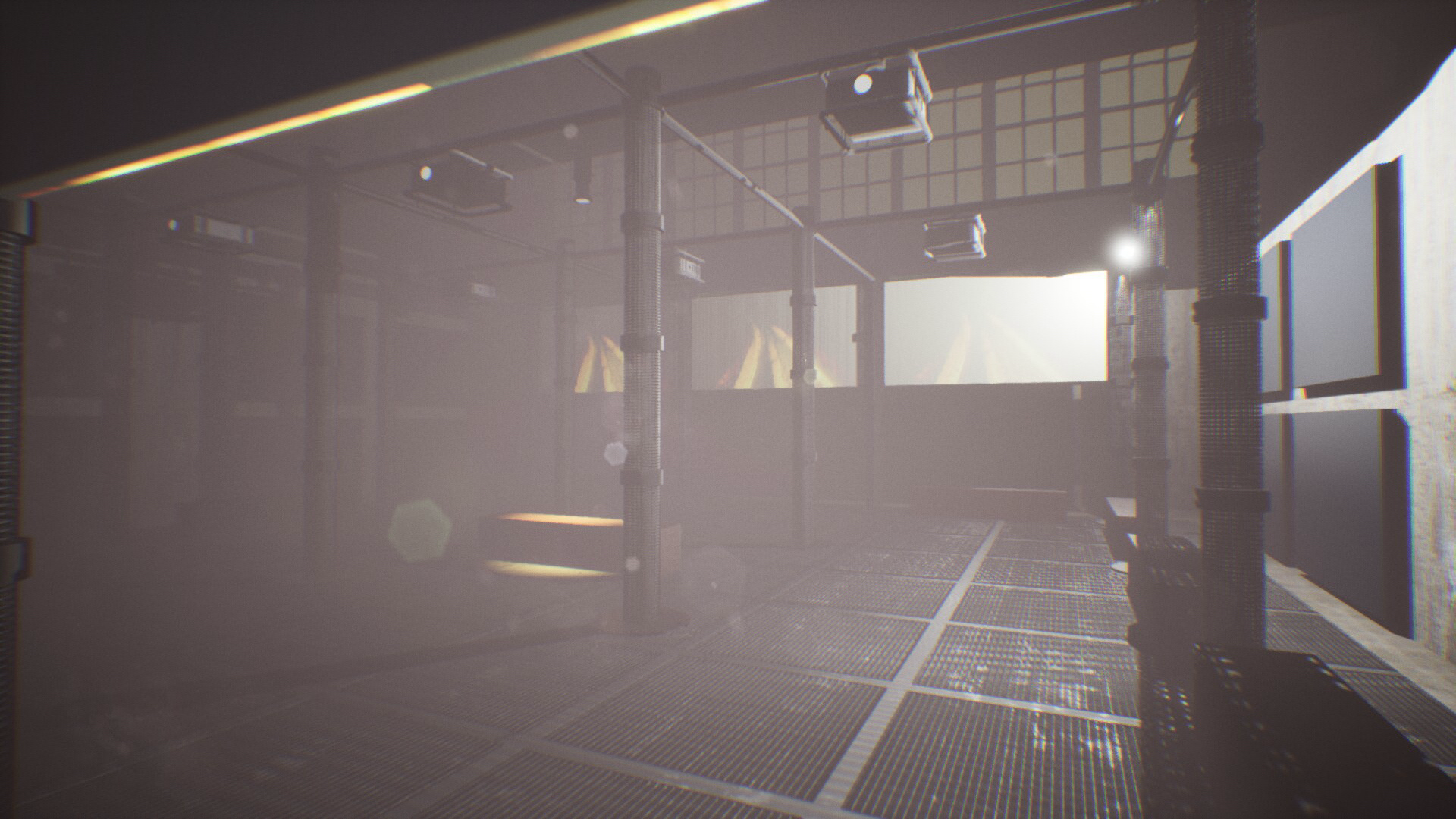 Some of the topics of this presentation will include techniques in 3D modeling, Insitu recording of Ambisonic Room Impulse Response, Electro Acoustic System Simulation, AV sources rendering, Virtual Audio Interfaces, VR design, Real time Auralization, VR Application exportation and Beta testing. 
As sound and acoustic artists and musicians, we focus our work on the study of the sound/space relationship. Space modeling through Ambisonic Impulse Responses in-situ recording takes spatial perception to a higher level. We work mainly with artists and musicians, but also these types of simulations can have application in the area of cultural heritage, Archaeoacoustics or even for educational and tourism purposes. 
This Installation will be presented during
Forum Ircam Workshop 29-31 March 2023
https://forum.ircam.fr/collections/detail/ateliers-du-forum-ircam-edition-speciale-spatialisation-arvr/