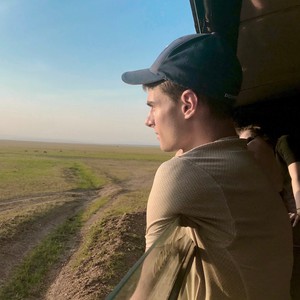 jjpalliere
Projects
This user hasn't created any project yet.
Articles
Article

Published on 06/20/2019

The goal of this article is to provide a comprehensive introduction to the possibility of relating musical temporal and tonal structures. I explore...
Events
This user hasn't published any event yet.
Latest activity
This user has no activity to show yet.