IRCAM's professional training season
Ircam (1 Place Igor Stravinsky, 75004, Paris)

Thursday 17 September 2020

10h00 - 12h00
Presentation of the training courses season - Presential and online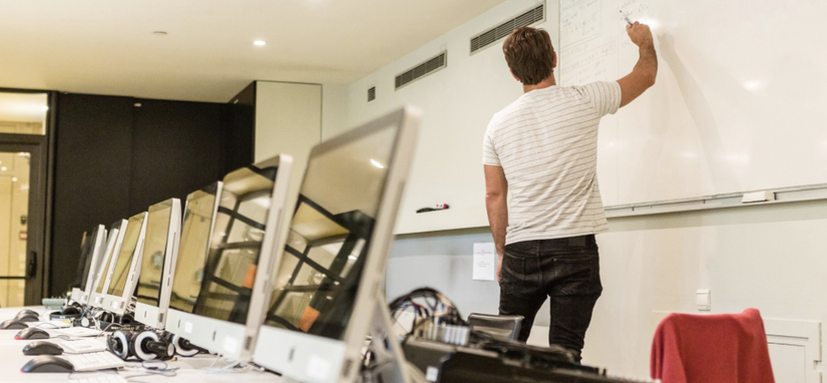 Animated by Philippe Langlois (Director of Pedagogy), Jean Lochard (RIM) and Mikhail Malt (RIM), this meeting is not to be missed. It will give you all the information you need on the different courses offered at IRCAM and how to register.
This year, among other things: 
- TS2 (Transposition/Stretching) from October 15 to 16, 2020. More infos.
- OpenMusic from December 9 to 12, 2020. More infos.
- Designing audio experiences on the web from January 11 to 13, 2021. More infos.
- Sound spatialization and Spat Revolution from January 25 to 28, 2021. More infos.
See you on September 17, 2020, from 10 am to noon in the Stravinsky Room at IRCAM. Free admission depending on the capacity of the hall and the new sanitary restrictions.
All you need to know about Ircam's professional training courses