The Forum is IRCAM's extended community of artists, researchers, engineers, sound designers, teachers and representatives of the sound and music industry.
The Forum, in addition to its platform, develops Workshops at IRCAM, to bring members together around innovative music and sound technologies, accompanied by the transmission of know-how and artistic production. The event takes place over three days and includes lectures, practical workshops, workshops, demonstrations and concerts. 
The IRCAM Forum 2020 Workshops welcomed 247 participants from all over the world.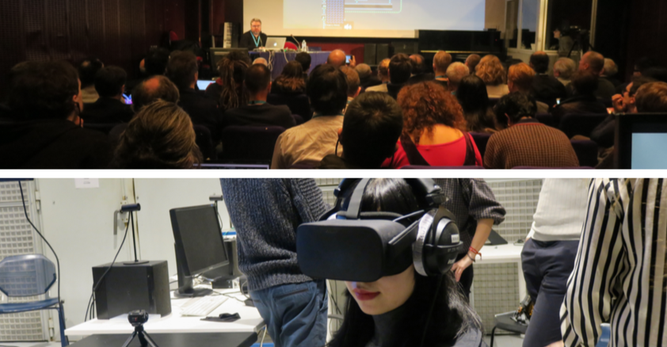 By sponsoring the IRCAM Forum Workshops, you are associating yourself with one of the most prestigious multidisciplinary research and creation institutes in the world.
-------------------------------
We would be very happy to meet you and explore with you the project you wish to realize! Please contact us.