750 registrants from all over the world (England, Israel, Germany, Switzerland, Taiwan, Japan, Italy, Canada, Greece, Norway, USA...).

Researchers, composers and sound technology experts from around the world.

3 main themes linking orchestration, spatialization and perception.
10 thematic round tables, gathering four speakers and a moderator (from SAT Metalab, Université de Montréal, IRCAM or McGill University).
54 pre-recorded videos proposed by the members of IRCAM Forum to present their artistic and research projects.
5 workshops led by IRCAM researchers on the technologies proposed by the Forum.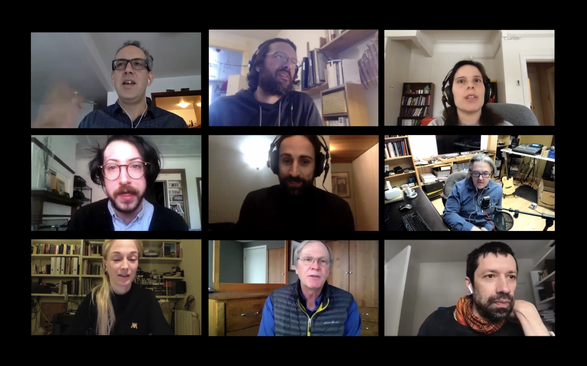 Thanks to the Institut Français for their support!