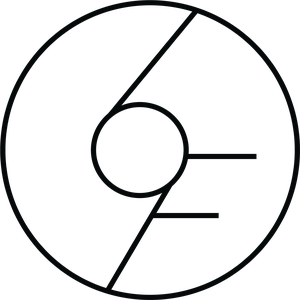 smalllotus
Projects
Project

Panoramix Client patcher, works with SoundFlower with 64 tracks. Based upon Panoramix-Ircam.maxpat in Spat5 patchers folder.

Project

MyOrch is a Max wide public workspace to better understand and use Orchidea package v.0.6 It exists also as a standalone application for those who...

Project

PanoLive is an integration of Panoramix into Ableton Live 10.1 via Max for Live.
Articles
This user hasn't published any article yet.
Events
This user hasn't published any event yet.