Public: Workers in the entertainement industry in the fields of film, music, dance, theater, and artists, authors, composers of computer music, teachers who work in the domain of electroacoustic music and computer-assisted music, scientists in computer music and sound engineering.
Members of Forum Premium will benefit from 40 to 60% off on all Ircam's training courses. 
Forum Members who subscribed to Forum Premium subscription benefits from sliding scale prices for the current season, depending on the number of courses purchased: 40% discount on the full price for the 1st course purchased, 50% on the 2nd course, 60% on the 3rd course and subsequent courses.

Preferential rates for students

Students receive a 50% discount on all training courses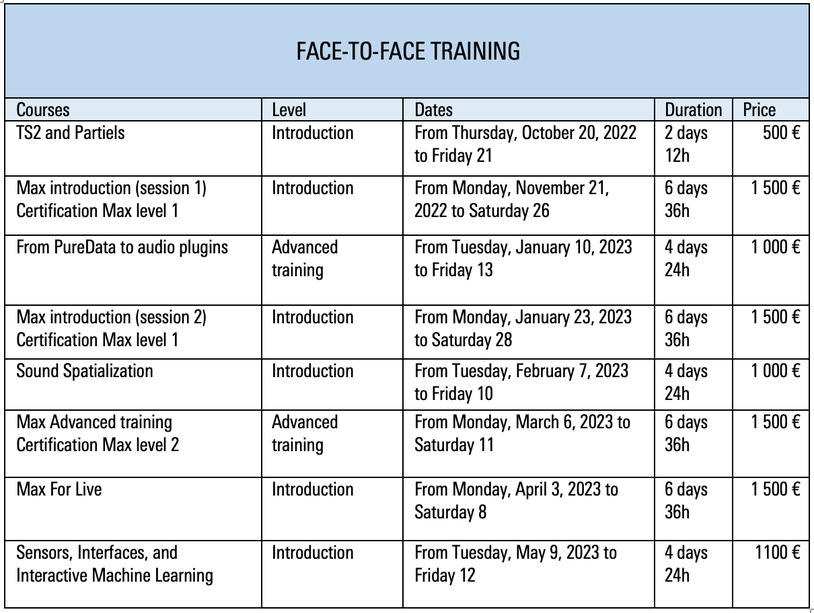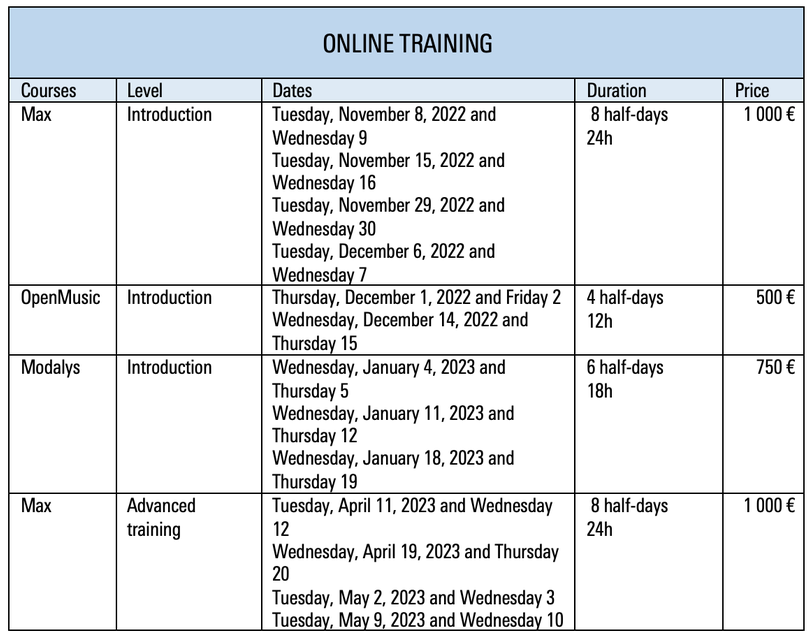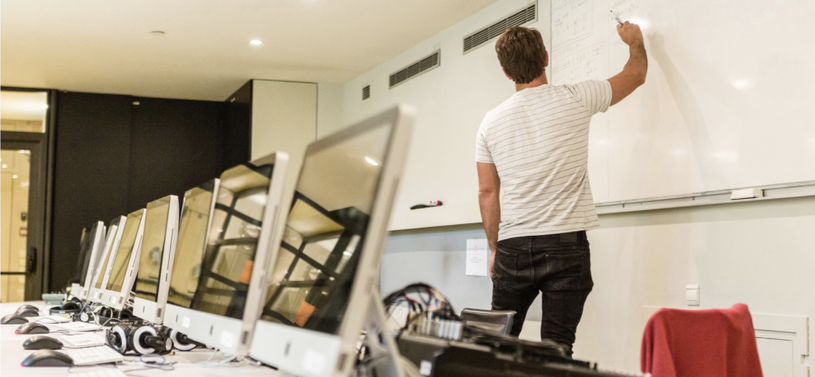 On which technologies should I be trained?
You work on real-time interactions, mixing sound environment, multimedia, virtual reality, etc.?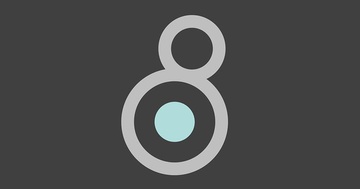 Max, Max for Live
Certification Max level 1 (session 1) , Max level 1(session 2), Max level 2  and Max introduction in English online
The technology     Training courses program   Max World

Are you working on computer-aided composition?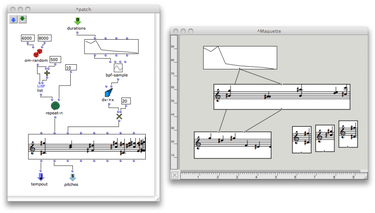 OpenMusic
The technology     Training courses program      OpenMusic World
Would you like to create virtual instruments and work on sound processing?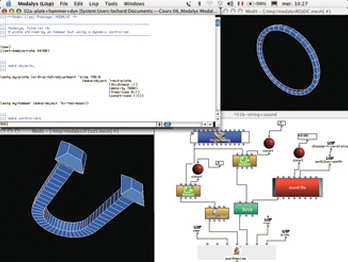 Modalys
The technology    Training courses program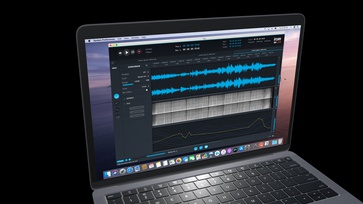 TS2 and Partiels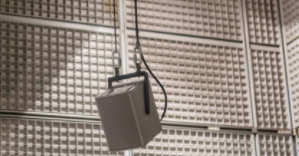 Sound spatialization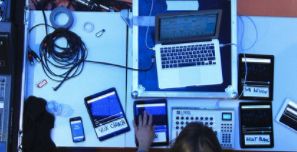 From PureData to audio plugins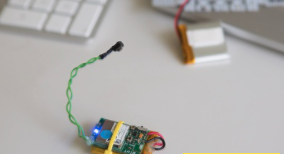 Sensors, Interfaces and Interactive Machine Learning